The winners of the children's drawing competition "My future Rail Baltica train in Riga" have been awarded
On Wednesday, June 1, International Children's Day, the winners of the drawing competition "My Future Rail Baltica Train in Riga" were awarded. The drawing competition was organized by the constructiopn company BERERIX together with the national implementer of the Rail Baltica project in Latvia - SIA "Eiropas Dzelzceļa līnijas" and Riga Internationa Bus Station. More than 500 works from different cities and regions of Latvia were submitted to the competition - Ogre, Daugavpils, Kolka, Jurmala, Jekabpils, Madona, Riga, etc.
Drawing competition jury - painter and professor of the Latvian Academy of Arts Aleksejs Naumovs, artist and author of several children's books Gita Treice, executive director of BERERIX Guntis Āboltiņš-Āboliņš, BERERIX architecture and landscape design coordinator Emīlija Vanluka (Emilija Vanluka), Public Relations Team Representative of SIA "Eiropas Dzelzceļa līnijas" Dace Andersone, and Chairman of the Board of the Riga International Bus Station - Vaira Gromule. The jury praised the responsiveness, professionalism, high-quality approach and comprehensive imagination of the submitted works.
The competition was organized with the aim to invite children to think about what the center of Riga, where the new Rail Baltica high-speed train will run after the reconstruction, will look like in the near future, and reflect their vision in their work.
Here are the works of the winners and special prize winners:
Age 1-6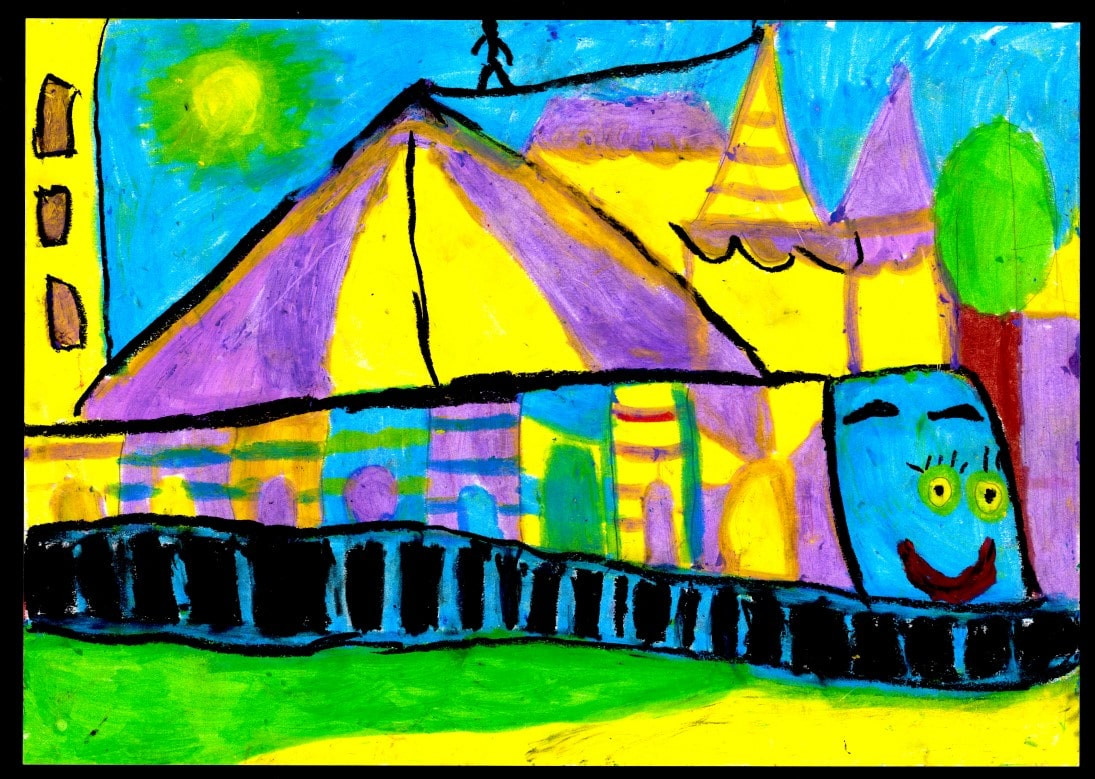 1st place: Paula Pakare (5, Riga)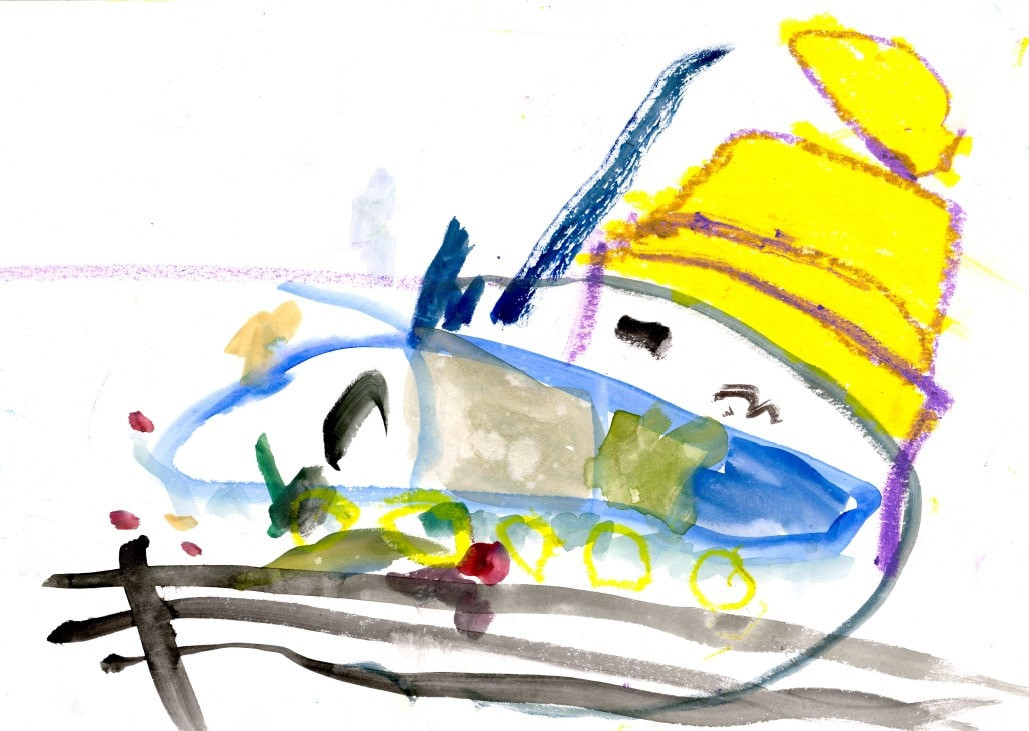 2nd place: Rūta Pakere (2, Riga)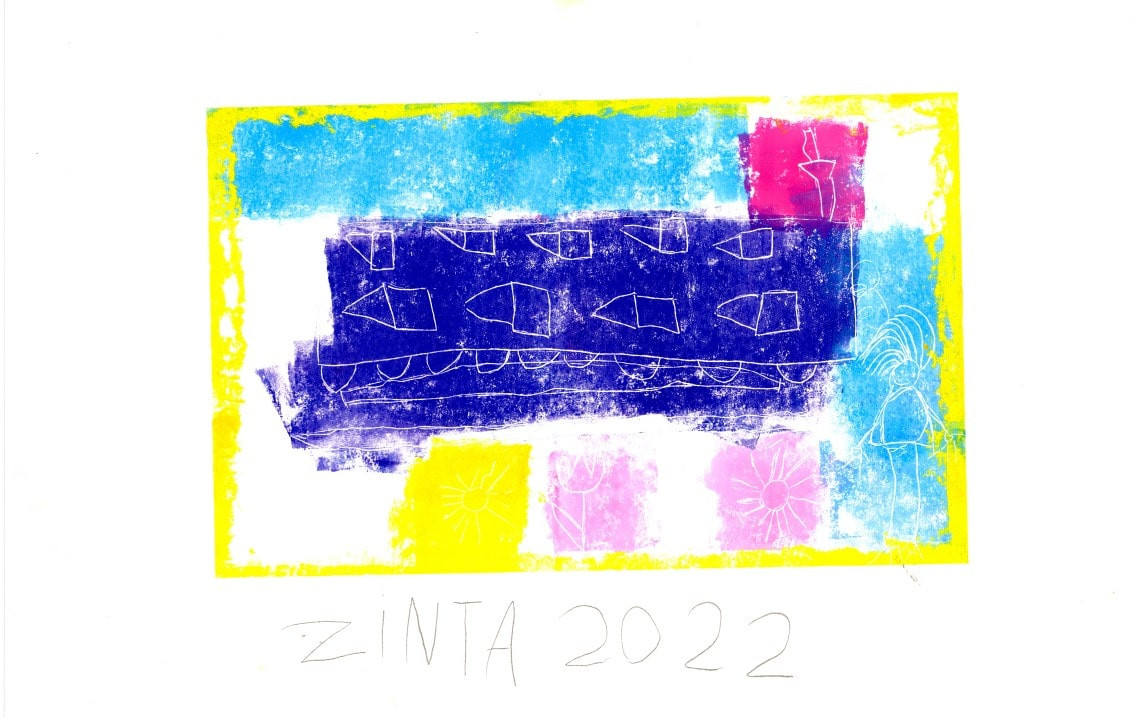 3rd place: Zinta Pļaviņa (4, Riga)
Age 7-14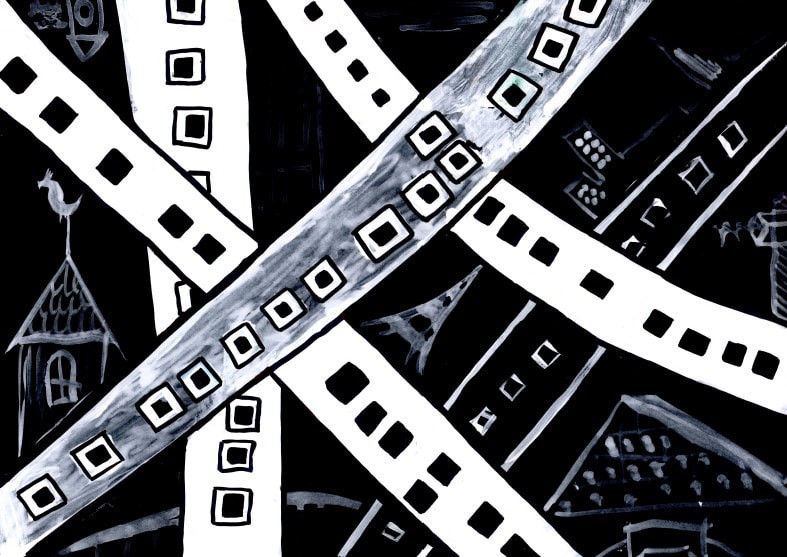 1st place: Samanta Kučere (10, Kolka)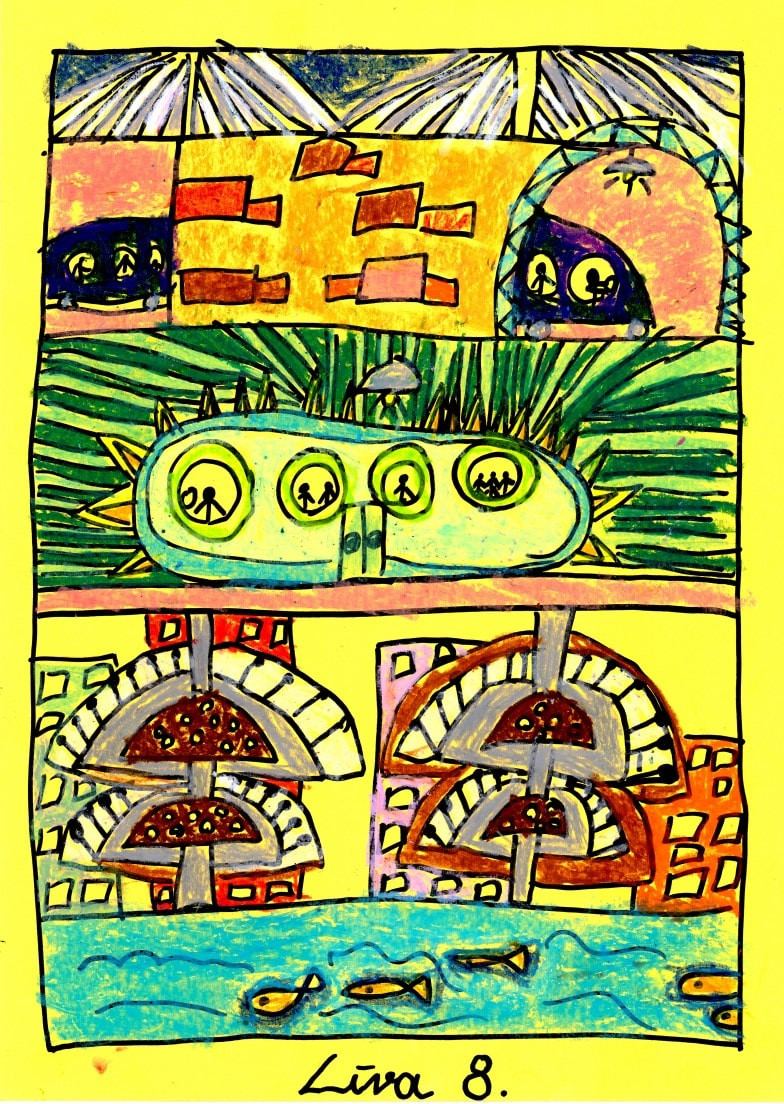 1st place: Līva Svarinska (8, Riga)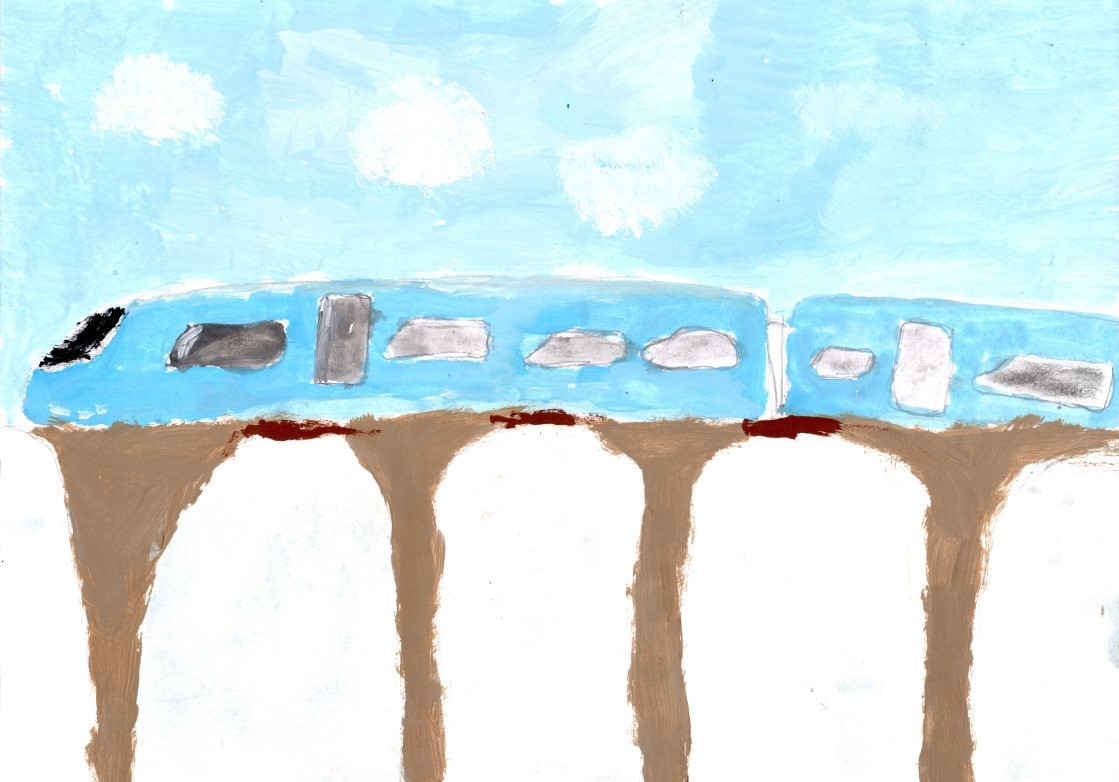 2nd place: Terēze Kokuma (10, Riga)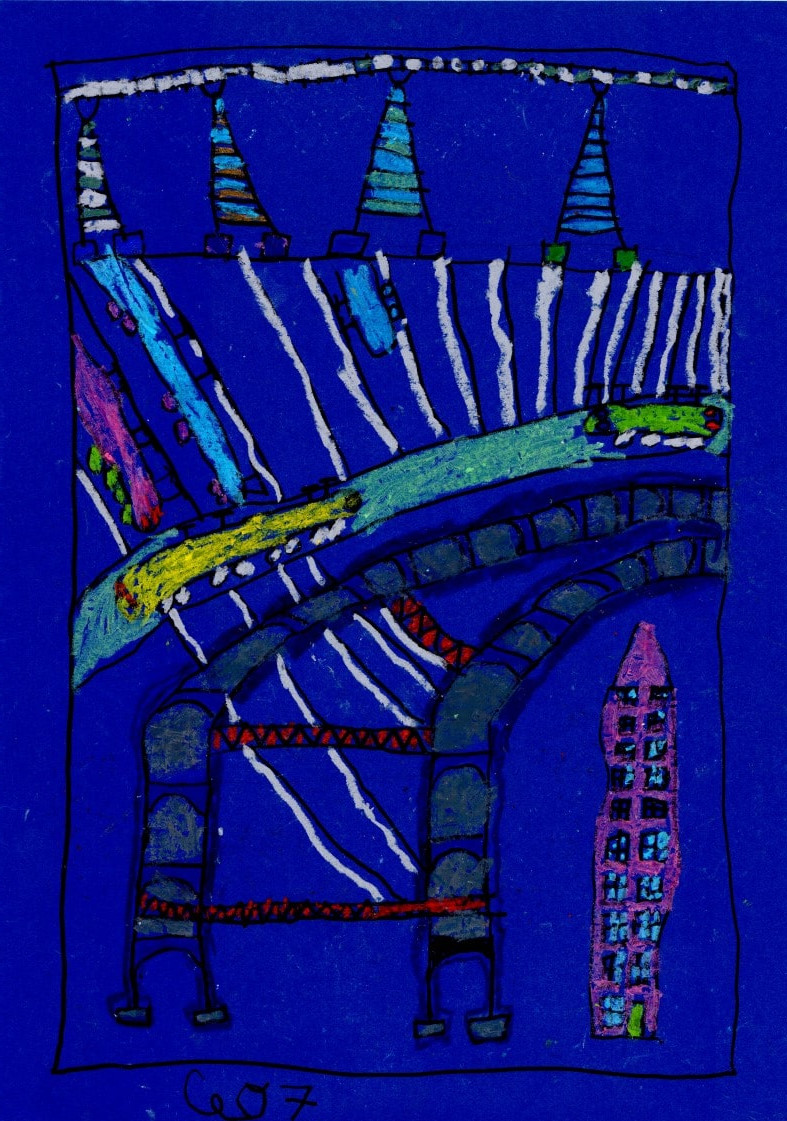 2nd place: Leo Balgalis (7, Riga)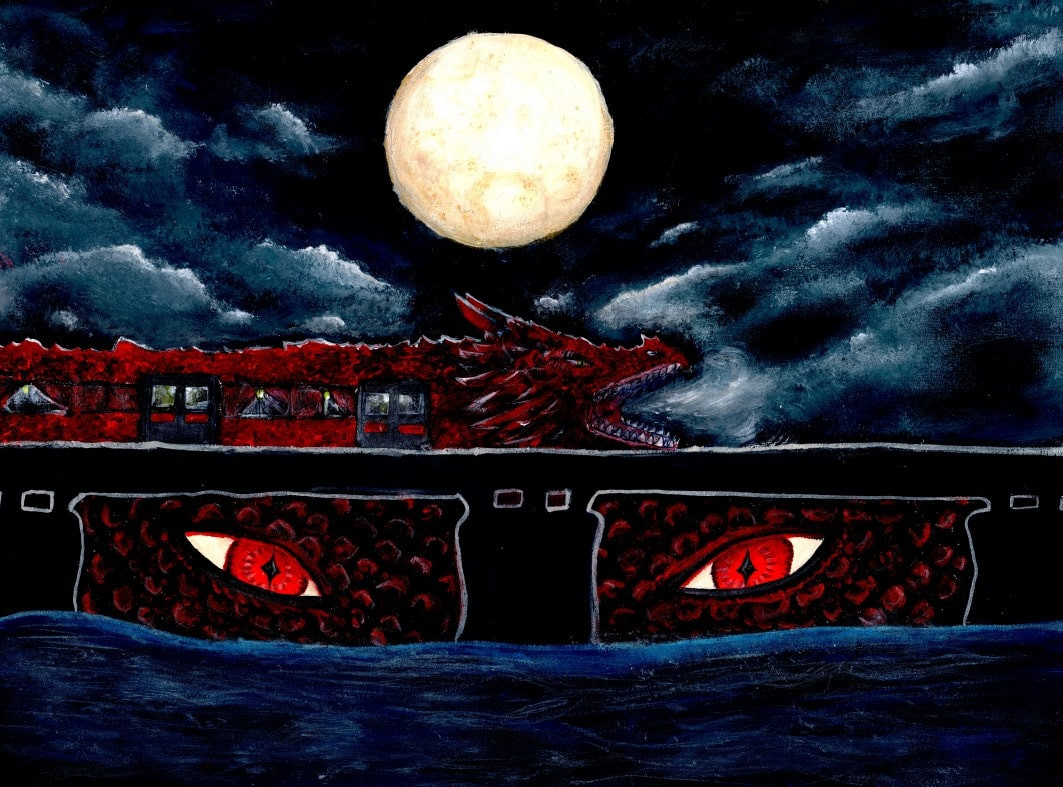 3rd place: Loreta Opmane (14, Riga)
3rd place: Liene Jozēna (10, Jurmala)
Special award winners: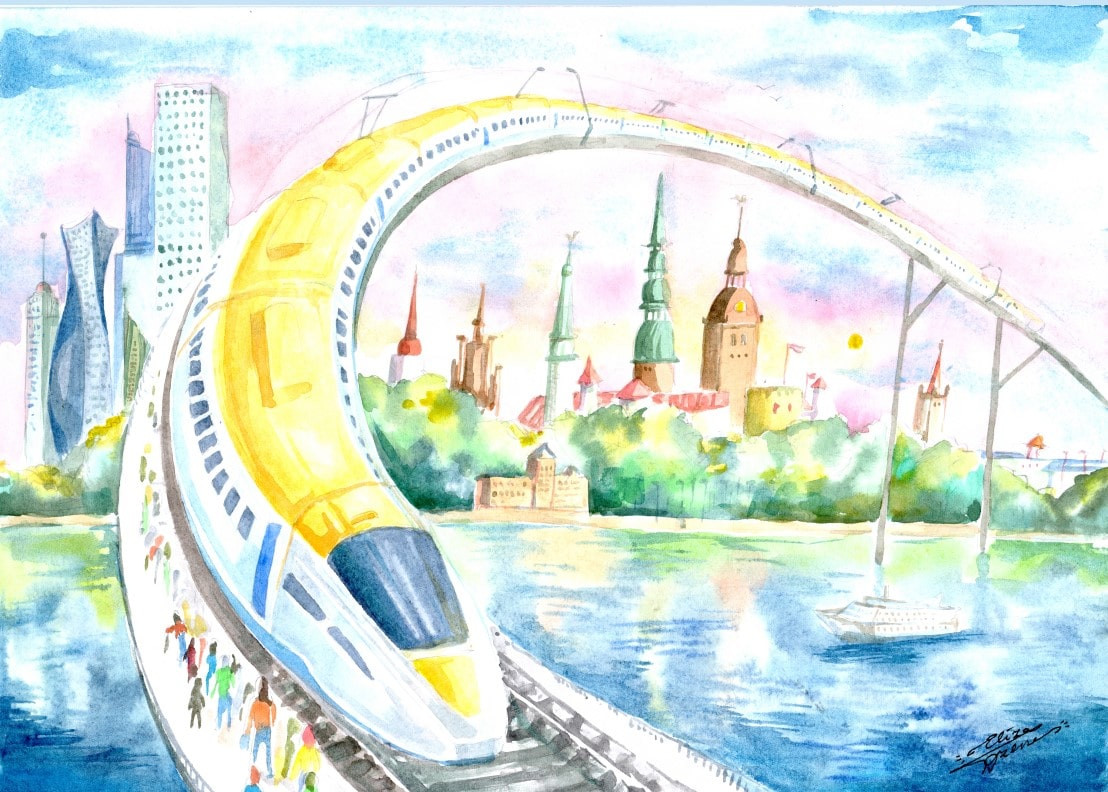 Elīza Daniela Dzene (15)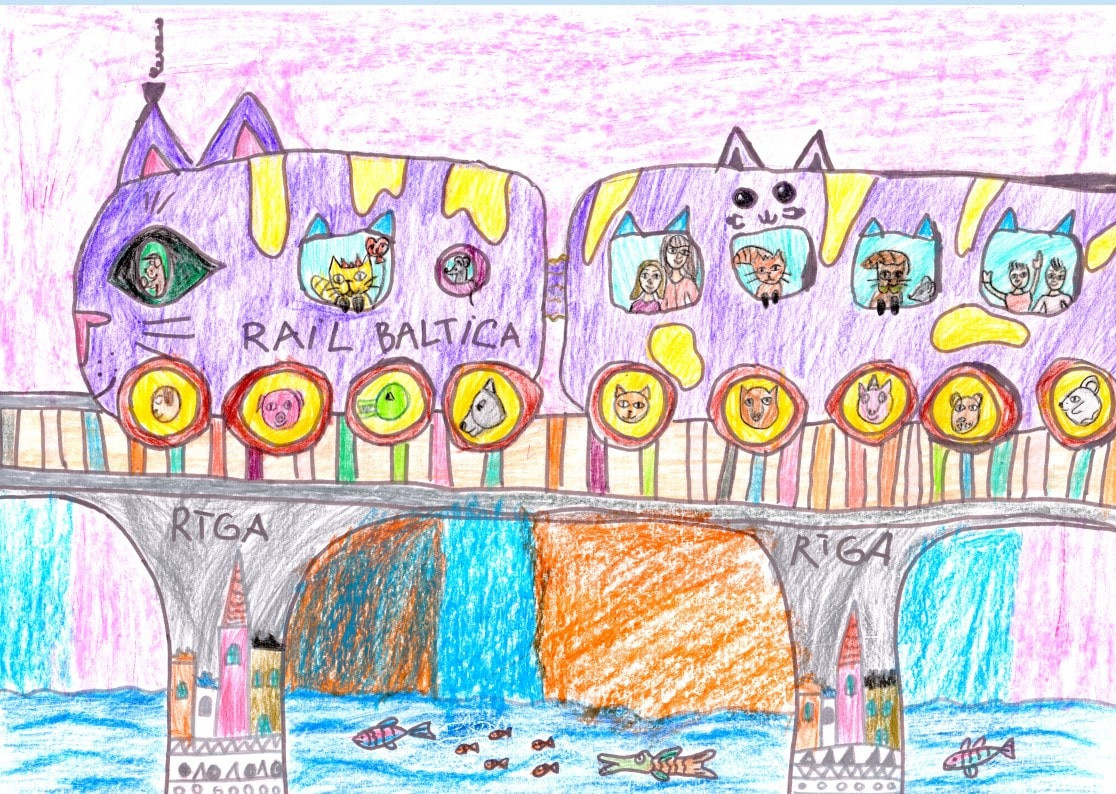 Poļina Kibina (5, Riga)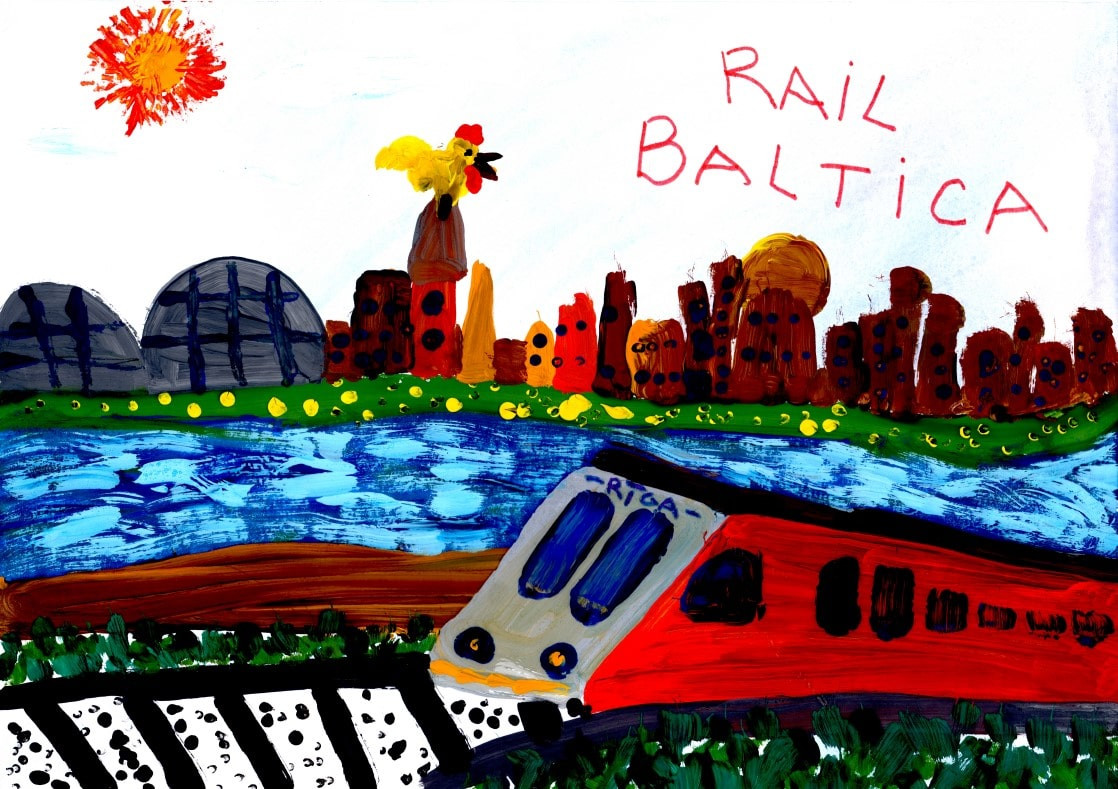 Ruslans Nikonovs (7, Daugavpils)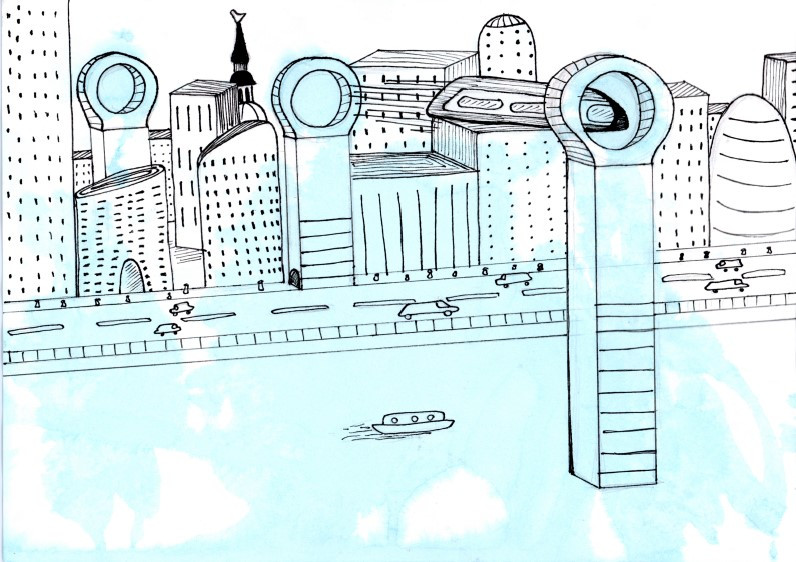 Madara Kamarūte (13, Riga)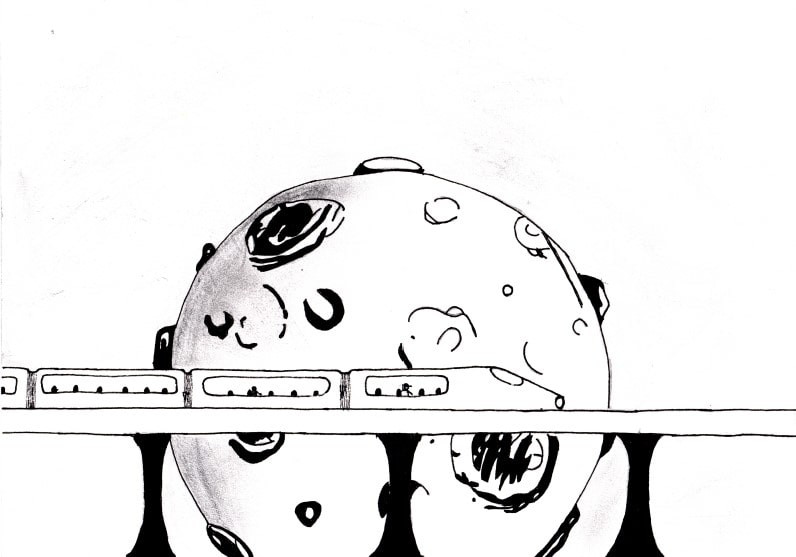 Dāvids Kokums (11, Valmiera)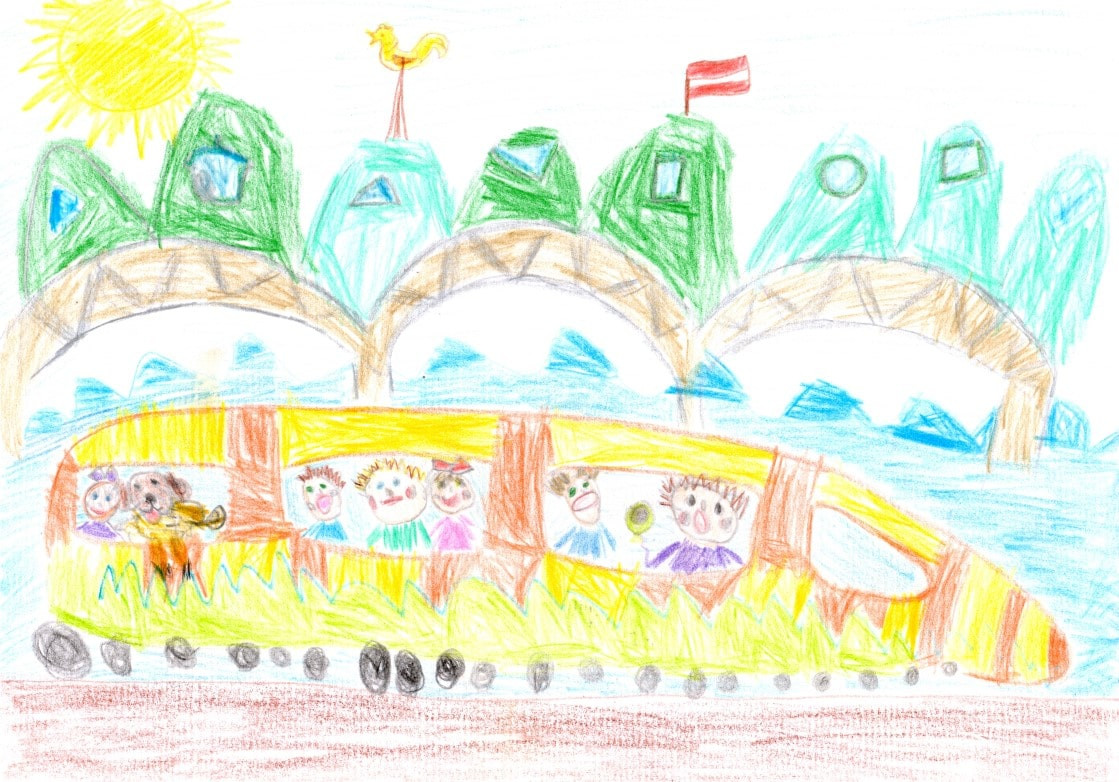 Sofija Eglīte (4, Riga)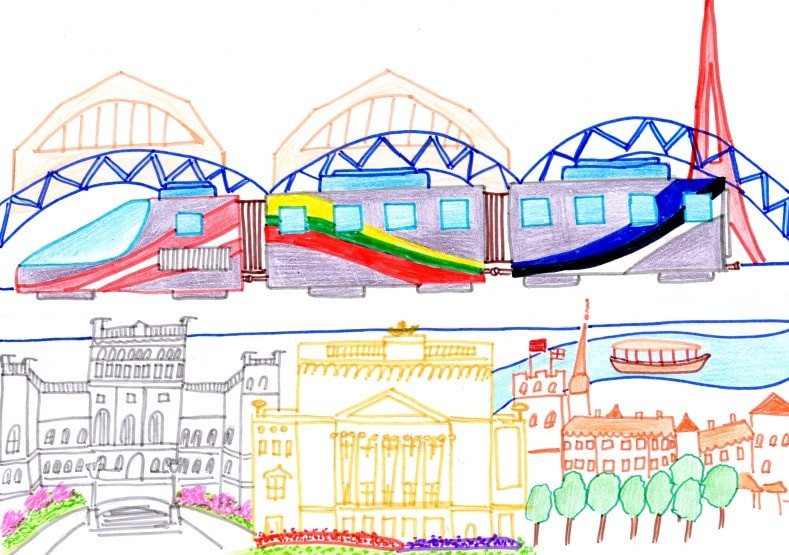 Toms Bērziņš (12, Ogre)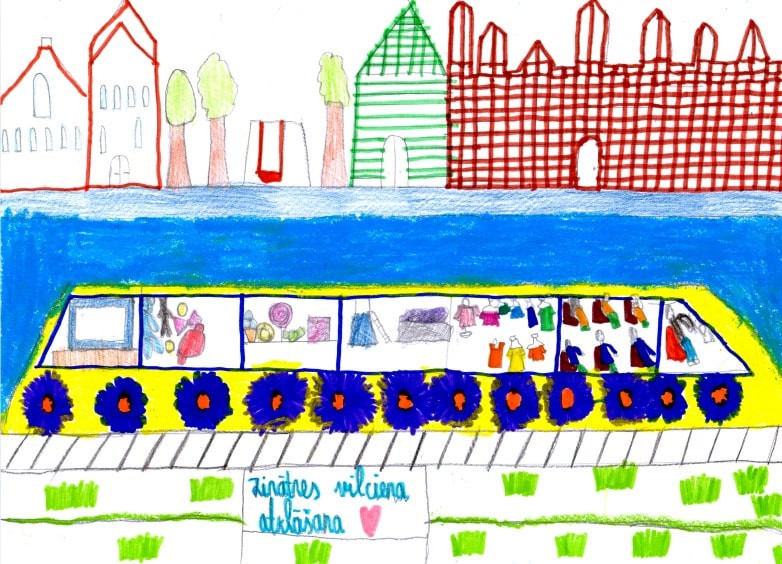 Elizabete Mozumača (9, Daugavpils)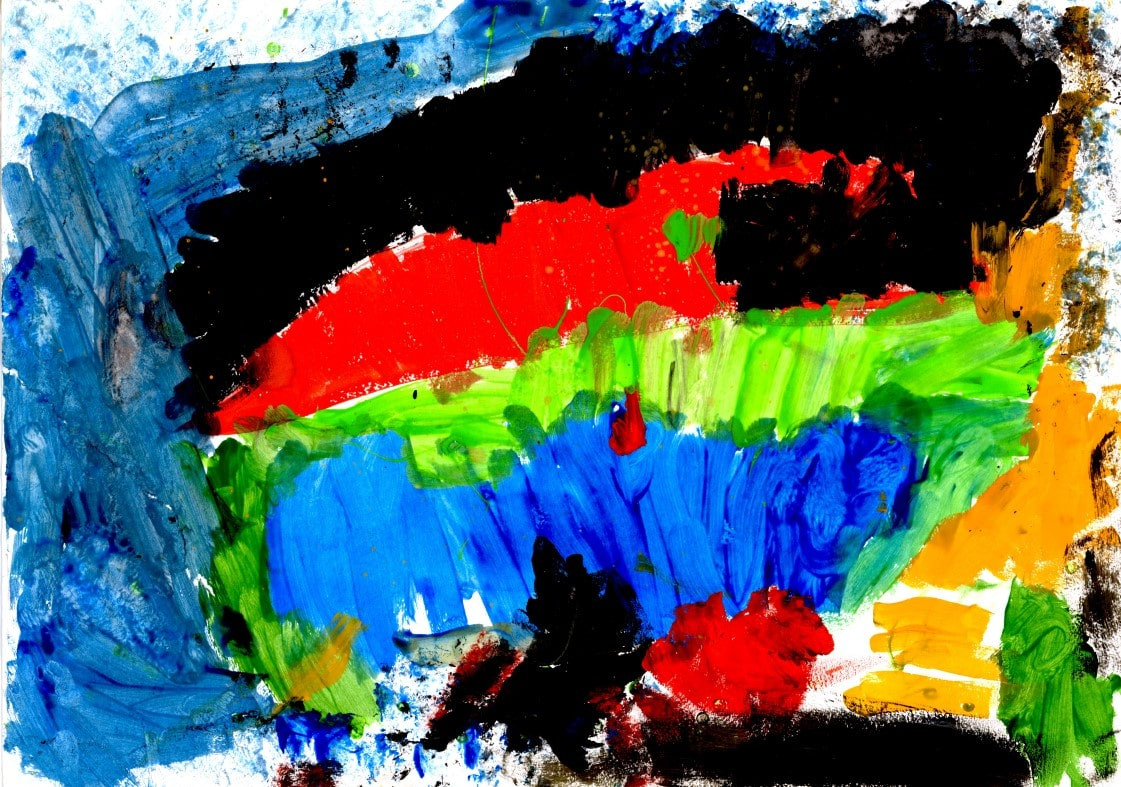 Anna Kaširina (3, Riga)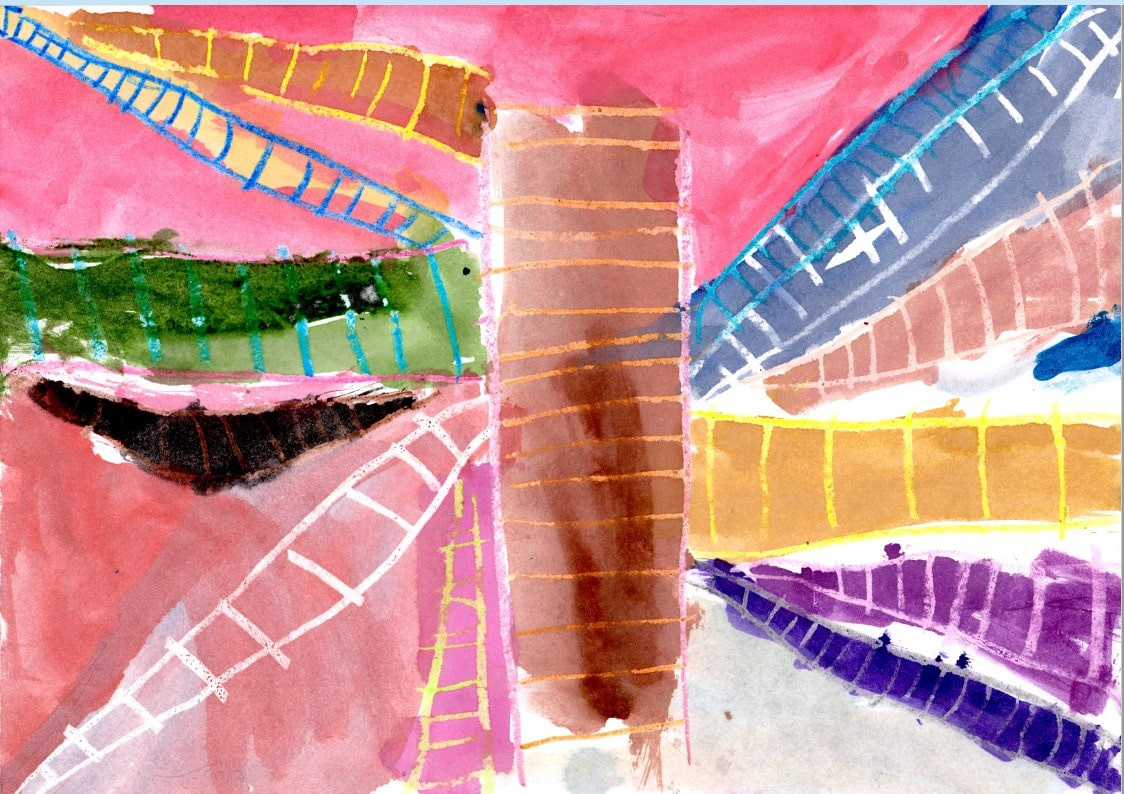 Anna Jasmīne Cvetkova (6, Valmiera)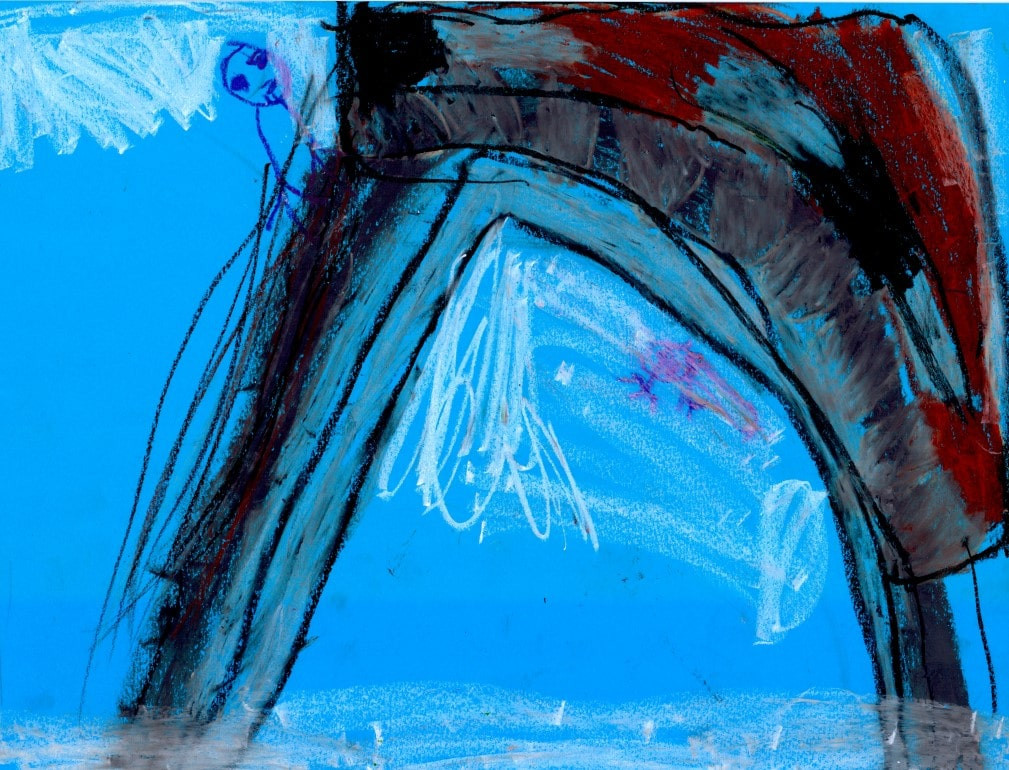 Rojs Valdmans (6, Riga)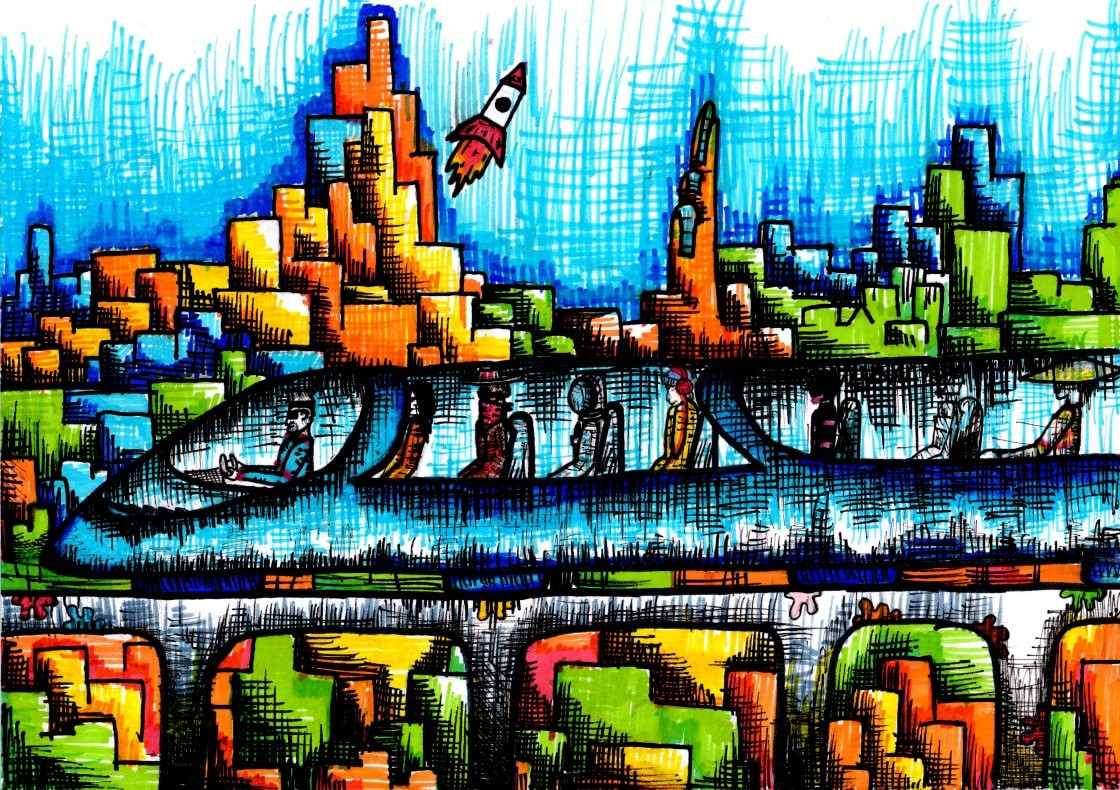 Benjamīns Beroza (11, Valmiera)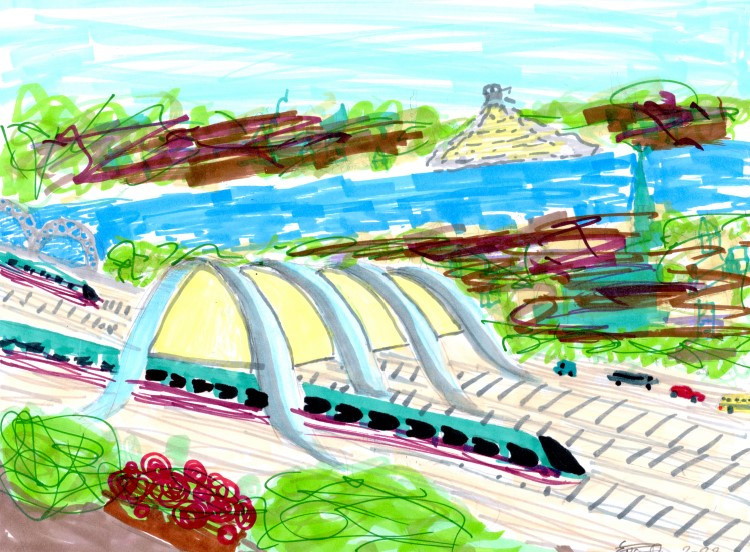 Eva Debruche (12, Belgium)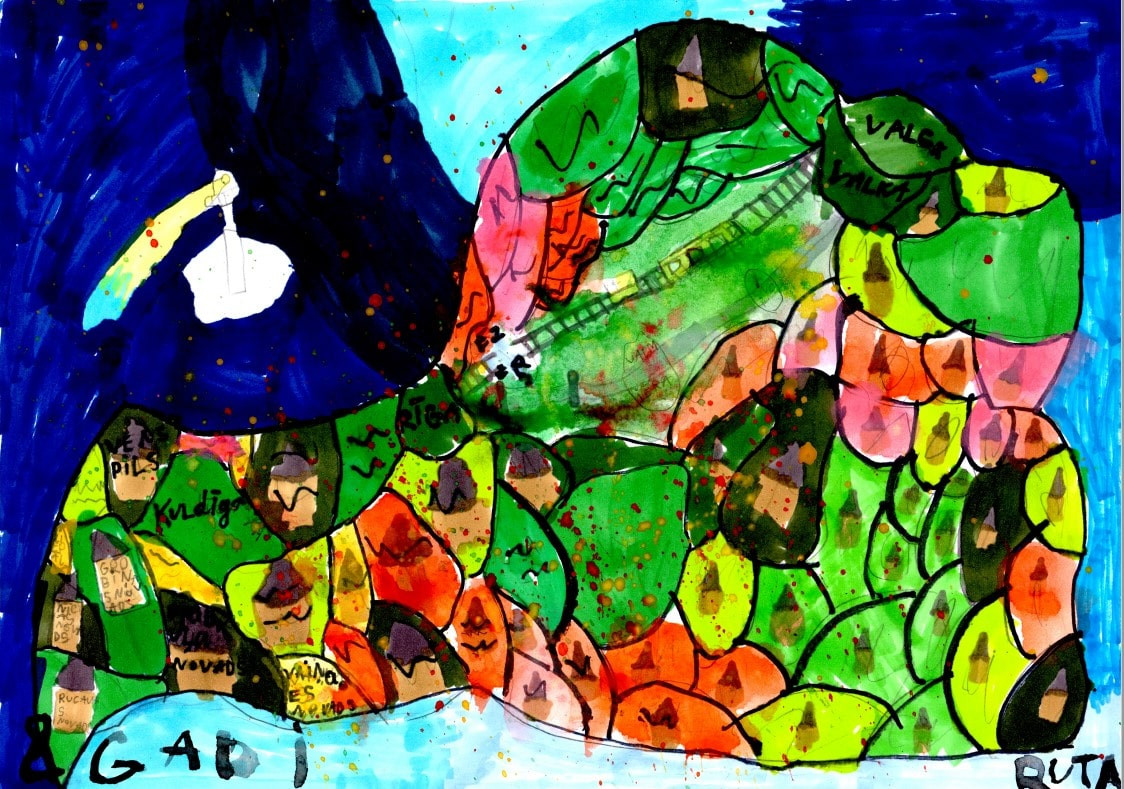 Rūta Evelīna Jeruma (8, Valka)

Thanks to all the participants!