Take a look at the outline of the upcoming Rail Baltica station at the departure terminal of Riga Airport
From now on, travelers will be able to see what Rail Baltica station and its related infrastructure at Riga Airport will look like in the future in the gallery between departure sectors B and C.
Kaspars Vingris, Chairman of the Board of the Rail Baltica project implementer in Latvia - SIA "Eiropas Dzelzceļa līnijas",during the opening event of the future wall, pointed out that the Rail Baltica project has established fruitful cooperation with airport partners, as "we are the founders of the first high-speed rail and air connection center in the Baltics".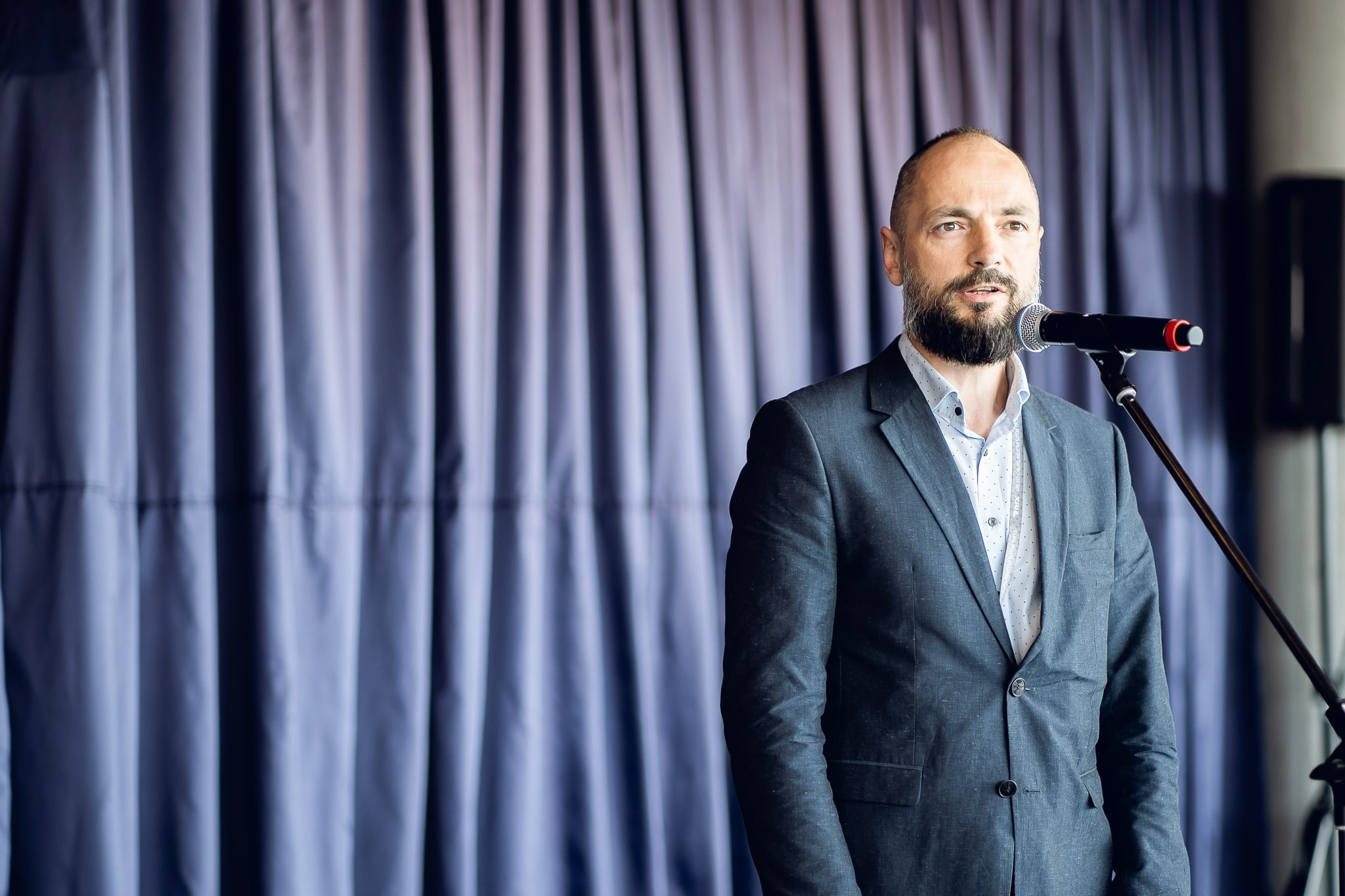 "This is a story about the synergies between the two modes of transport - air and rail, which complement each other. This vision of the future, which we see on the monitor at the wall of the future, is part of the Rail Baltica project. Currently, active work is underway not only on the construction of the station and infrastructure at Riga Airport and Rail Baltica Central Multimodal Traffic Hub in Riga. A good foundation has been laid for starting the construction of the main route to Lithuania next year, which is the priority connection of the newly built railway with Europe, " K. Vingris mentioned.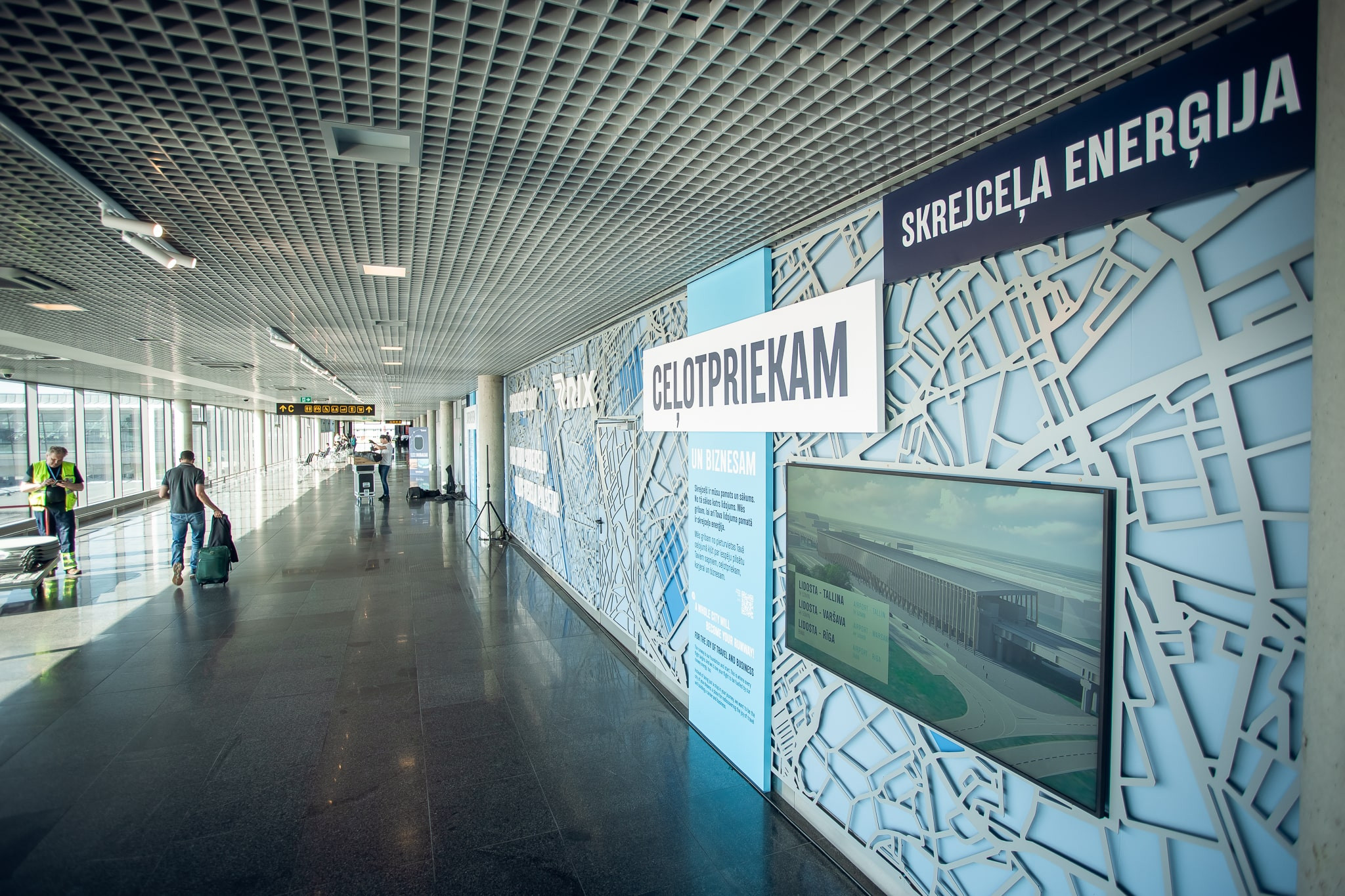 Rail Baltica will create a modern and multifunctional passenger service complex at the airport "Riga", which will be connected to the airport infrastructure and will offer new mobility opportunities and amenities for passengers. The creation of infrastructure will also provide an opportunity to expand cargo handling services, laying a strong foundation for attracting new investment and developing the region.
Watch the video from the event here: