The importance of Rail Baltica is growing and so as the need for faster project implementation
On 18 May, the Minister of Transport in Latvia Tālis Linkaits met with the management of the Rail Baltica joint venture RB Rail AS to discuss the project progress in Latvia as well as the possible solutions for faster implementation of the Rail Baltica global project.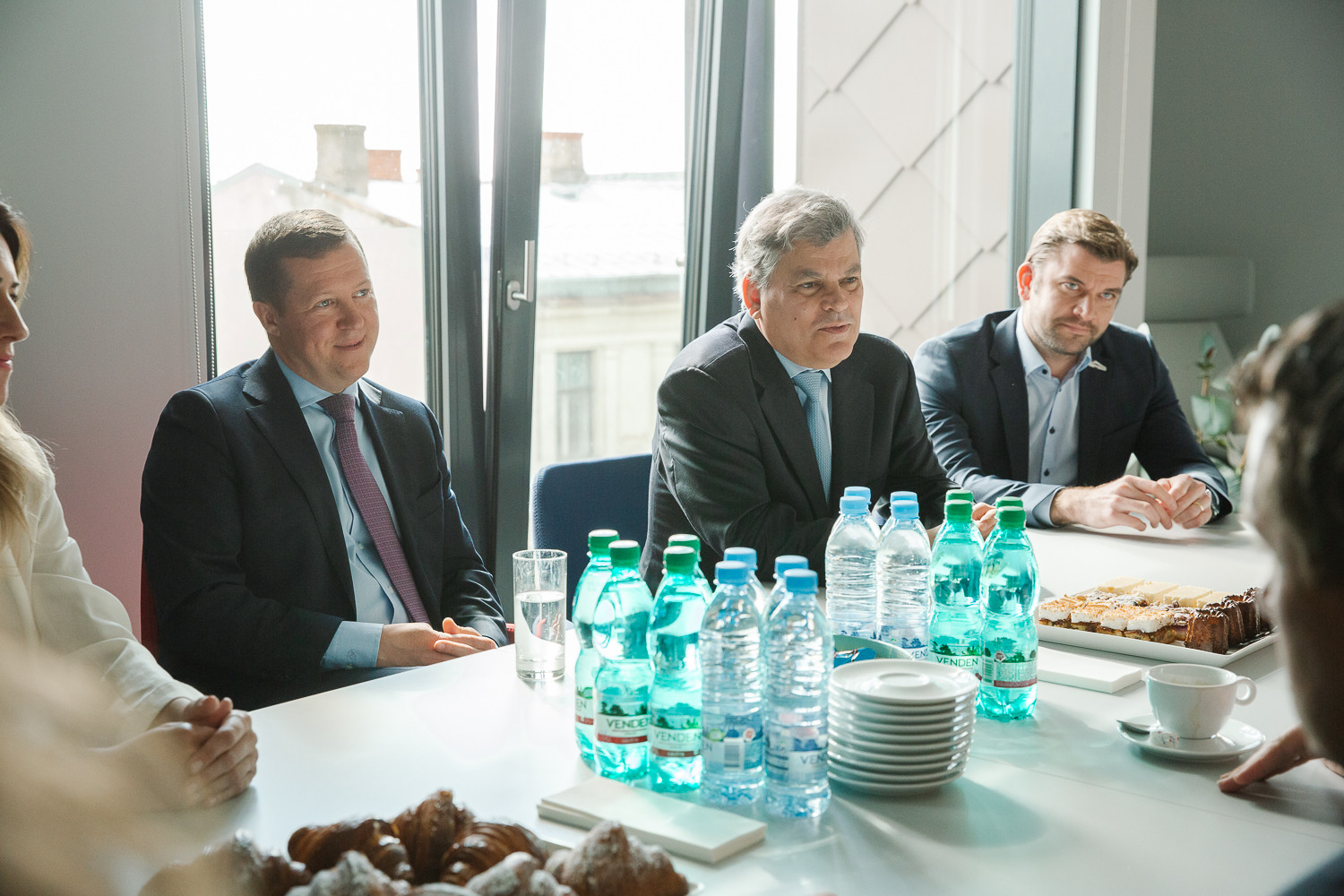 During the meeting, Mr. Linkaits emphasized that "after the start of the war in Ukraine, the geopolitical significance of the Rail Baltica global project has been increasing and therefore it is necessary to have a concrete plan to ensure faster implementation of the project." He also pointed out that "so far Rail Baltica has been particularly important connectivity and mobility project in the region, however with the current geopolitical challenges, the importance of the project is particularly high. The new high-speed railway line will provide a fast and reliable transport corridor for freight and passenger traffic from the Baltic States to Western Europe."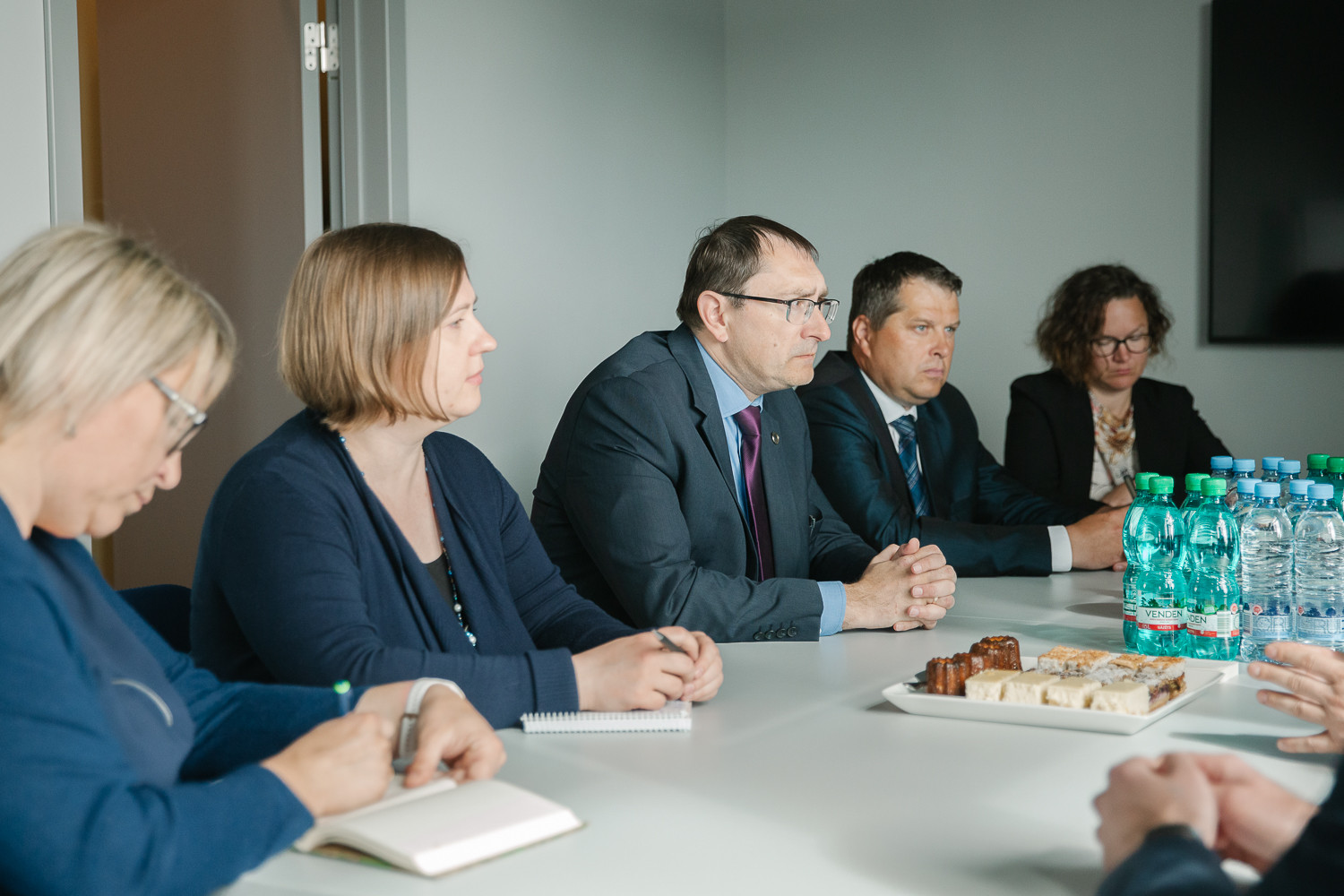 Whereas Kitija Gruškevica, Head of the Latvian Branch of RB Rail AS, pointed out that the design works of the Rail Baltica mainline are accelerating and it is planned that the first construction permits in the priority section from the Latvian - Lithuanian border to Riga International Airport will be received by the end of this year.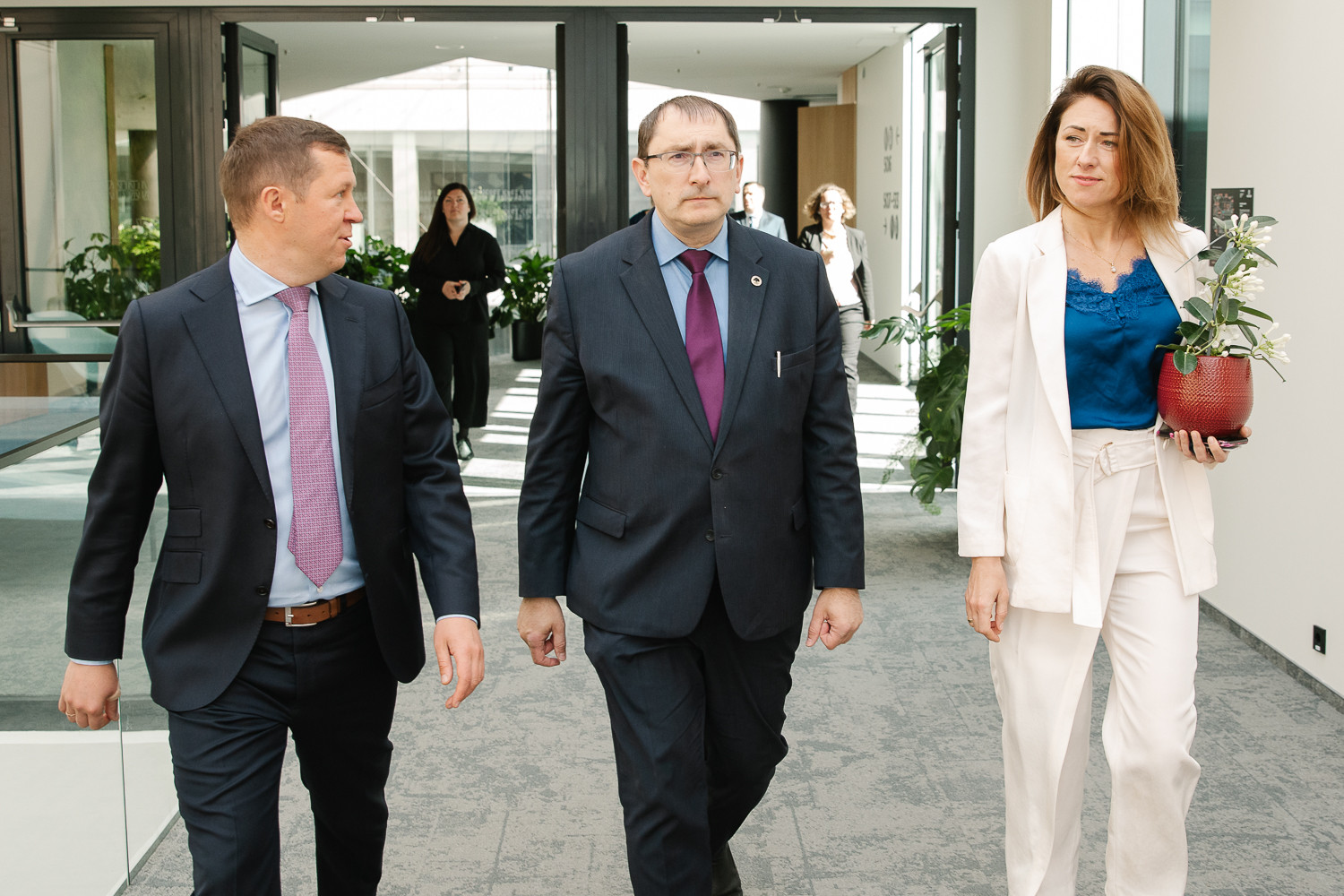 The joint venture's management also stated that "involvement of local municipalities and other strategic project partners is absolutely critical to finalize the necessary construction volumes, fix the technical solutions and the scope and to start the first mainline construction works in 2023; additionally support to the Ministry of Transport in Latvia was expressed for the initiative to ensure the necessary legislative changes to speed up the implementation of the Rail Baltica global project."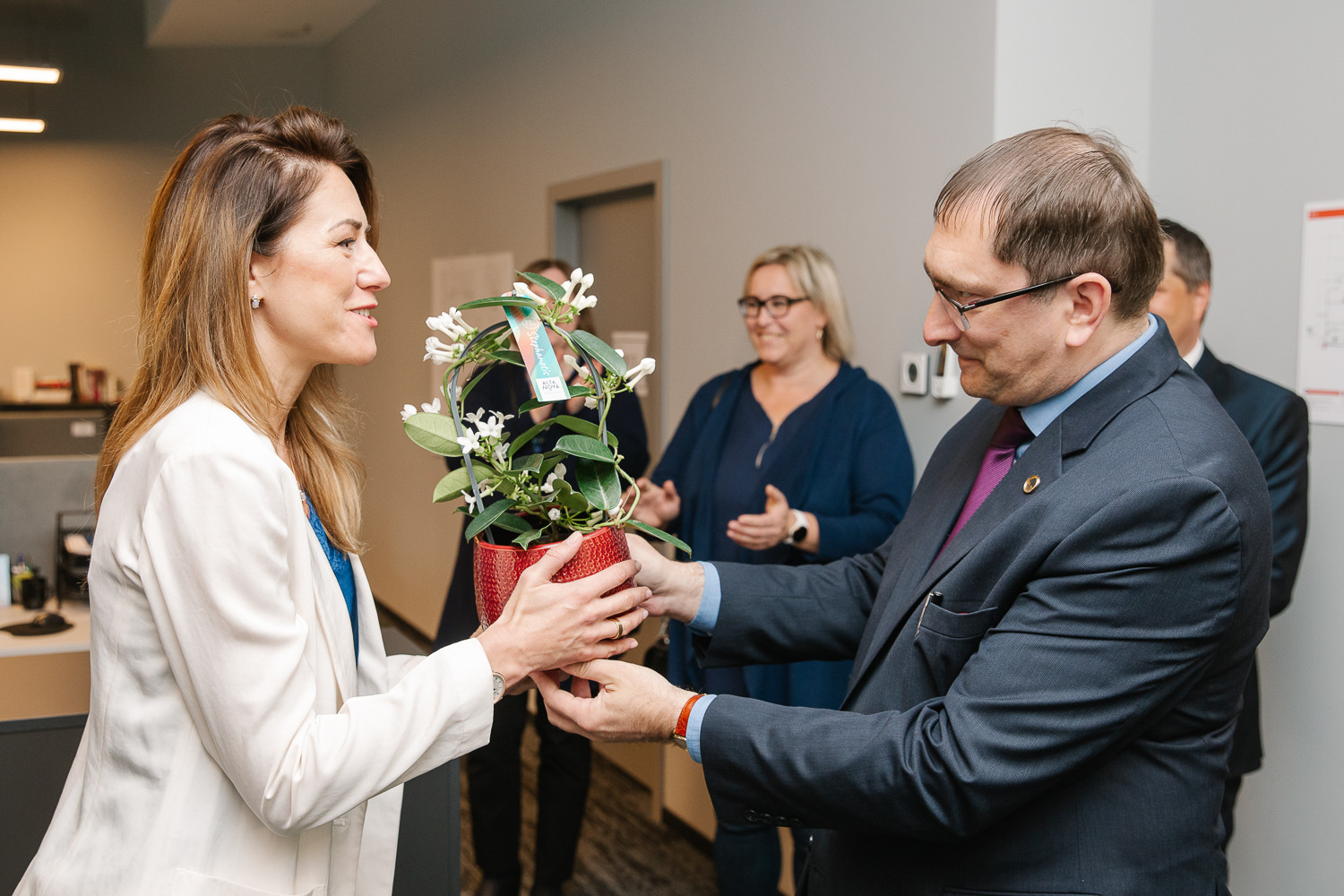 The Minister of Transport pointed out that the Latvian government has promoted the project as a priority, including providing necessary financial and administrative support. The Minister also called on the joint venture to mobilize for faster implementation of the project, including by engaging strategic partners and suppliers, and cooperating with local governments and other project partners to finalize necessary works for the start of Rail Baltica mainline construction.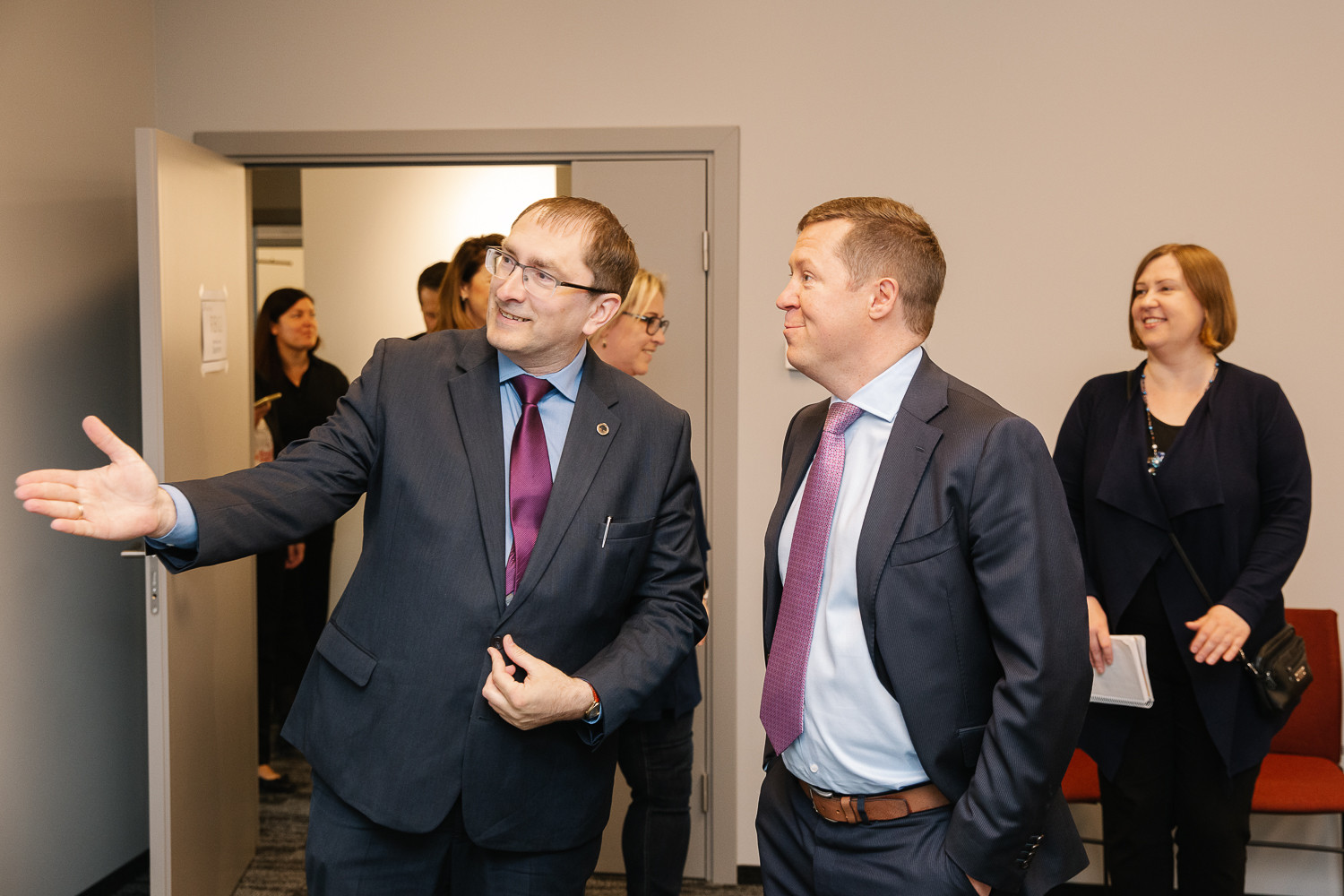 It is foreseen that the construction works on the Rail Baltica mainline in Latvia will be carried out in stages, first prioritizing the Southern section from the Lithuanian border to the Riga International Airport. Construction of the high-speed mainline in Latvia is planned to commence next year. Whereas construction works in the Riga Central Hub and Riga International Airport are planned to be completed by the end of 2025.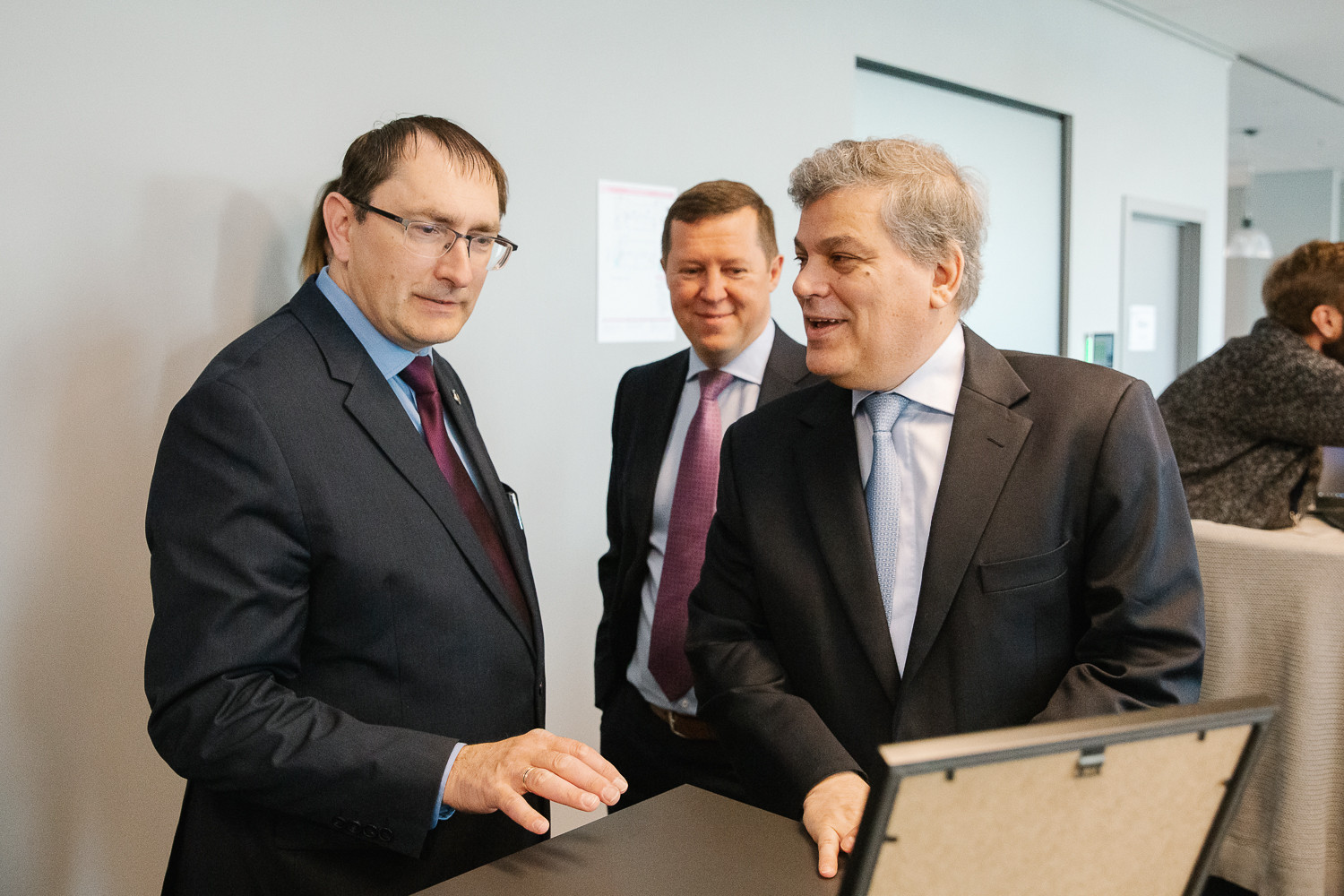 Within the framework of the Rail Baltica project, construction works at Riga Central Station and Riga Airport are planned to be completed by the end of 2025. Additionally, regional Rail Baltica connections will be ensured with 17 regional stations, which will be planned and built as mobility points.