Delegation of French embassies visits the Rail Baltica construction site
On May 11 a delegation of the Baltic and Polish embassies visited Rail Baltica construction site at the Riga Central station Riga to get acquainted with the progress of the new railway project.
Kaspars Vingris, Chairman of the Board of Rail Baltica implementing body Eiropas Dzelzceļa līnijas (EDZL) and chief engineer Andrea Laudanna (EDZL) introduced guests to the Rail Baltica current project status and future plans. There was great interest in economic development and cargo opportunities noticing Central station as major Baltic hub. It was once again emphasized that in Latvia, in the implementation of the Rail Baltica project, the priority is the construction of the southern section of the main line to the Lithuanian border, where the first construction works will be visible at the infrastructure maintenance point in Iecava.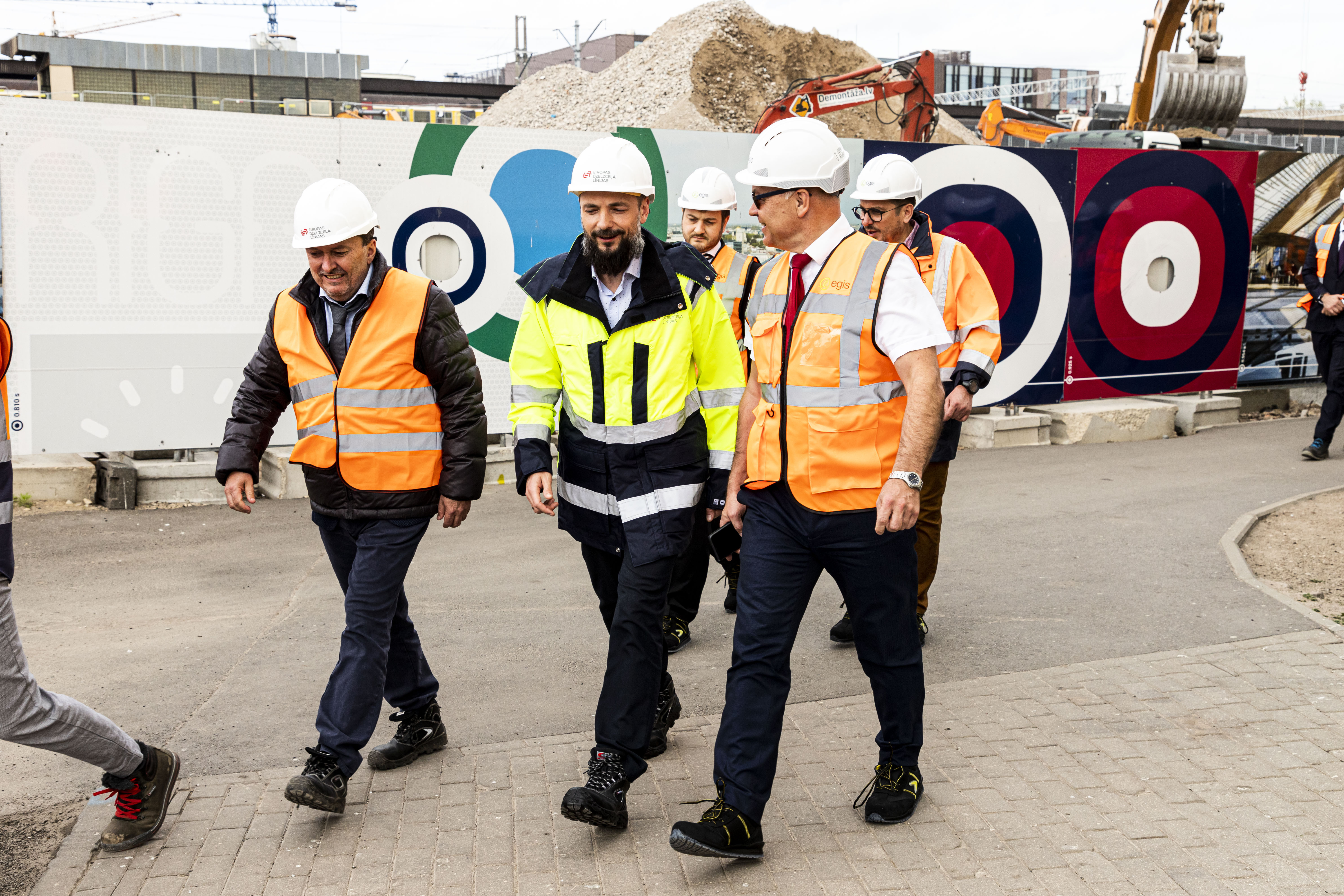 France is one of the largest partners in the Rail Baltica project – French company Egis Rail is already actively participating in the project (e.g., as Rail Baltica line construction supervision and quality expertise at the Central Railway Station together with DB Engineering & Consulting and EGIS Batiments International. In the first round of the largest international tender for the construction of Rail Baltica main line applied two associations where French companies takes part: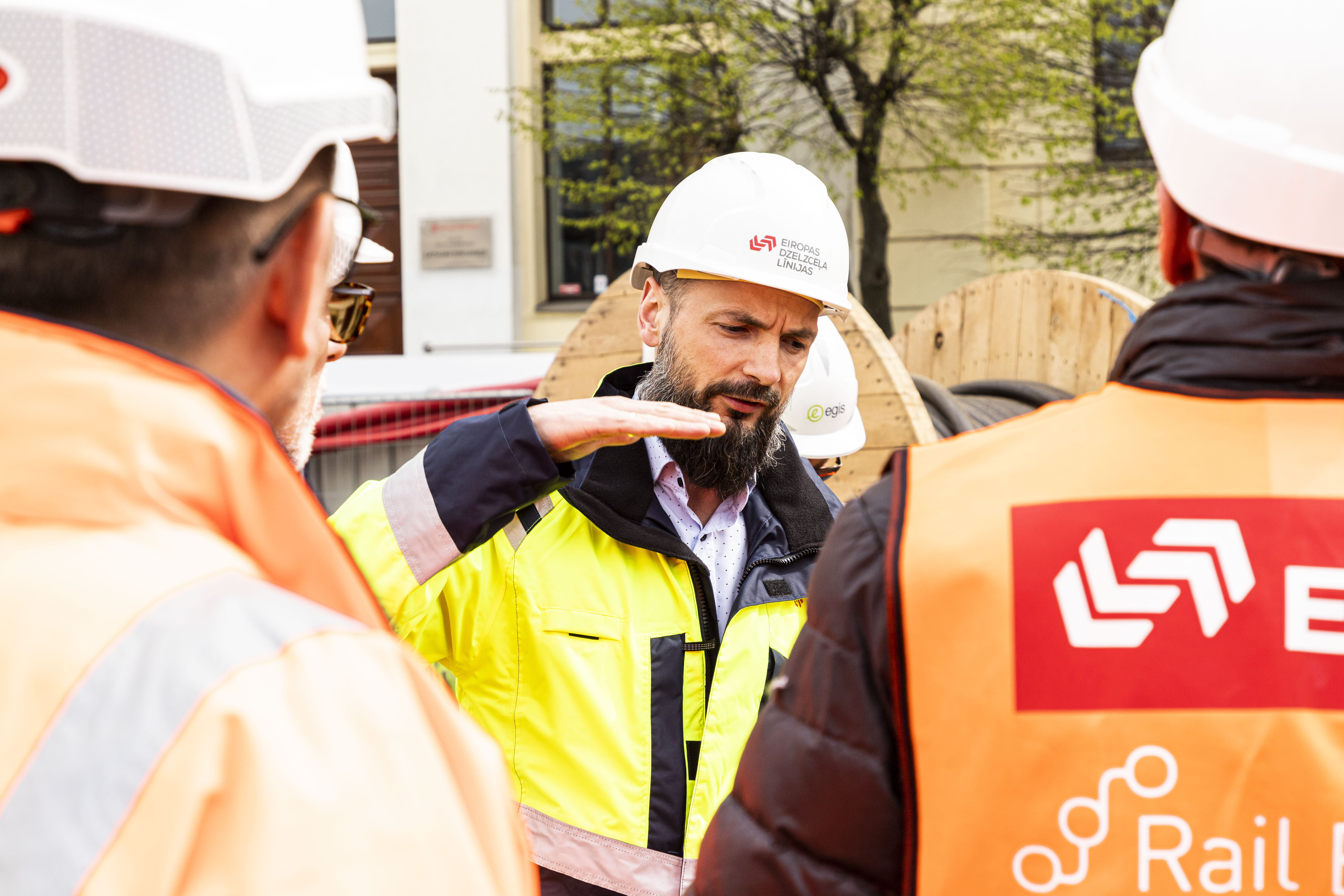 Webuild NGE-TSO JV, association formed by French companies NGE Contracting SASU, TSO SAS and Italian company Webuild S.p.A; E.R.B. Rail Baltica JV, which includes Eiffage Génie Civil SAS, Budimex S.A. and Rizzani de Eccher S.p.A (France, Poland, Italy). French company SYSTRA S.A applied for participation in ongoing tender for Rail Baltica construction supervision.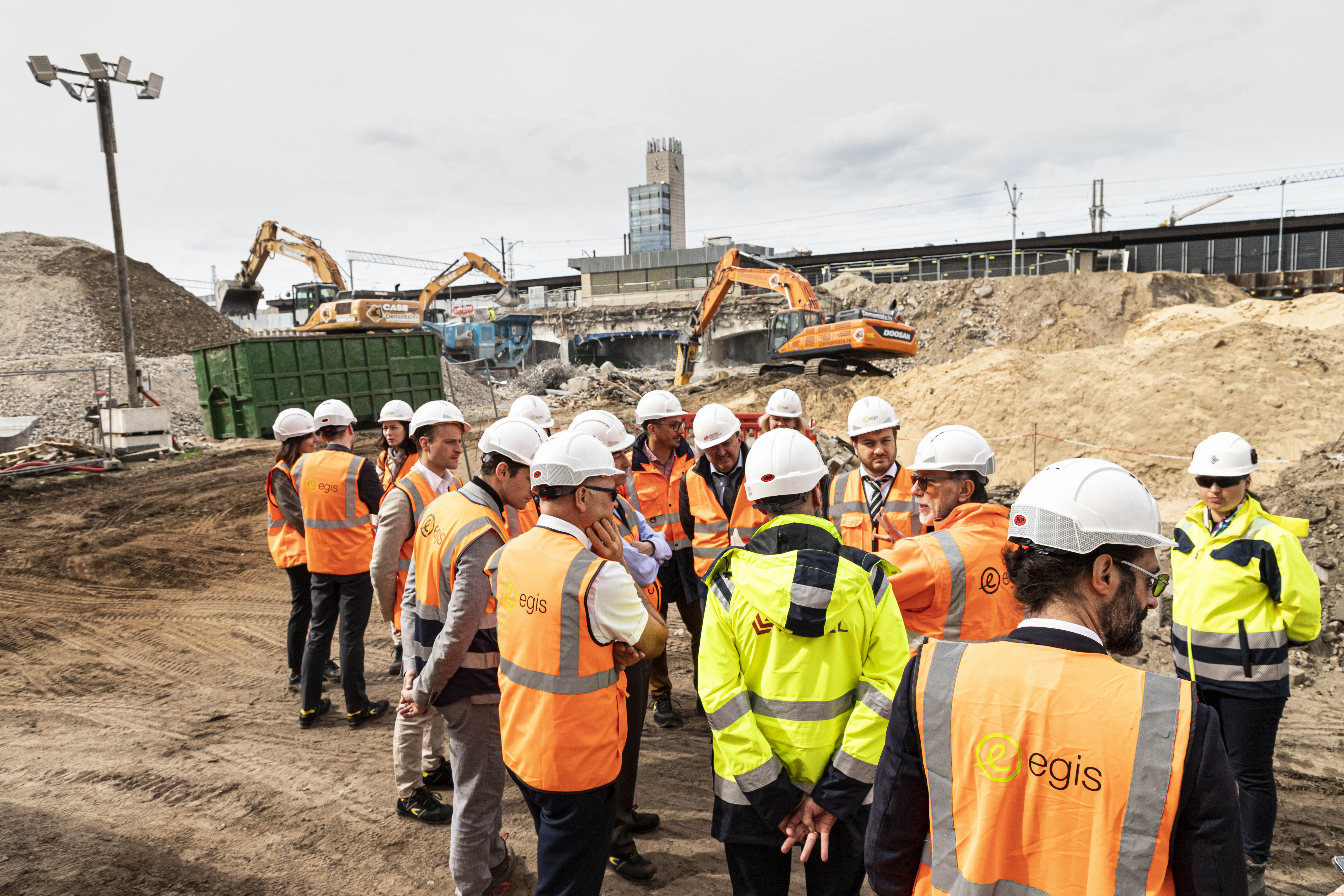 In the final round of the closed tender for the development and author supervision of the Salaspils TEN-T intermodal freight terminal construction project as one of the candidates is nominated association Egis Rail S.A., consisting of DB Engineering & Consulting Gmbh (Germany) and Egis Rail S.A. (France).