Designing of the next 139 km of Rail Baltica railway will begin
On 14 June 2019 the Joint Venture of Rail Baltica signed new design contracts to commence the design of two sections of the Rail Baltica main line – one in Estonia and one in Lithuania. Both contacts will be implemented by a Spanish company IDOM Consulting, Engineering, Architecture S.A.U. The new contracts will cover the next 139 km of Rail Baltica main line. As a result, currently the design works are ongoing in 288 km of the new high-speed railway track.
The Tallinn–Rapla section in Estonia will be 48 km long and, according to the preliminary design, will have two major structures – Männiku peat area with a total length of 3.5 km and Kangru junction, which will cross the Tallinn–Rapla–Türi highway. The design services for this section amount to EUR 11.4 million.
The section in Lithuania is planned to be 91 km long and based on the preliminary design includes the following structures – 3 railway bridges, 14 road viaducts, 20 railway viaducts, 4 animal crossings (eco-ducts) and conceptual design of Panevėžys international passenger railway station. The total contract value is EUR 8 million.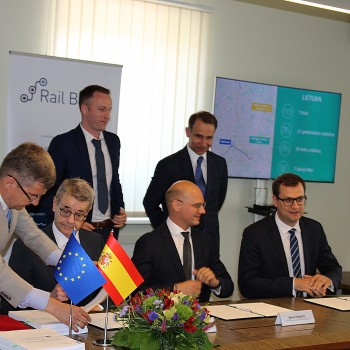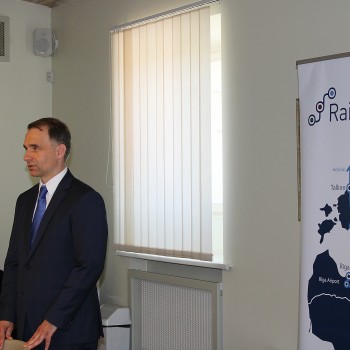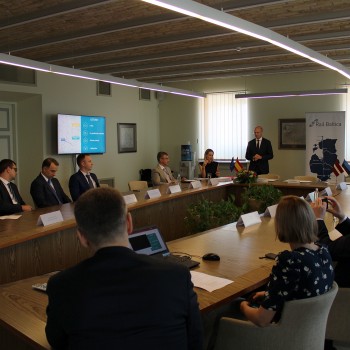 The scope of both contracts includes site investigations, preparation of the master design for construction of the railway track substructure, superstructure, related civil structures as well as development of the value engineering studies, detailed technical design, which have to be executed within 24 months. In addition, it contains author supervision during the construction phase, following design completion.
"Signing of the two contracts for the sections Ramygala – Lithuanian/Latvian border and Tallinn – Rapla is a significant step in the project implementation," says Ignas Degutis, CFO of Rail Baltica Joint Venture. "High-quality design is an essential requirement in order to succeed in the construction phase of Rail Baltica. Therefore, we are eager to utilize international experience in designing high-speed railway and know-how of the Spanish company."
In total, 7 out of 11 procurement procedures of the detailed technical design services for the main line of Rail Baltica have been launched in the Baltic States, covering 57% of the entire length of the line. In 4 of them the design activities have already been started and the remaining sections are planned to be contracted until 2020.